MindWealth Coaching
Five is a powerful number. From the five men who founded Apple and Google to the five women who started the suffragettes. Five people can change the world. Double five and you get 10. A fundamentally human number. 10 fingers. 10 toes.
Five people are selected to attend MindWealth's three-month Coaching program.
10 more may choose Transformational Coaching.
Why? Because MindWealth Coaching is about a limited number of people achieving unlimited results. Career++ coaching and mentoring with Rohit Malhotra
Five people will energize their career in the space of three months.
10 more raise their game with just a few phone calls.
Are you willing to take purposeful action?
Sign up for Premium or Transformational Coaching.
It's time to elevate your story.
Who Benefits from MindWealth Coaching
Senior executives who have made great strides in their career but are now feeling STUCK.

Entrepreneurs who have built a business but now wish to take it to the next level.

A CFO negotiating an important external job offer that can jump-start his or her career.

A senior trader who needs a career intervention as she goes through challenging work dynamics.

A senior marketing executive leading a team but who can do much better in a new role and is about to embark on an interview process.

Someone whose interview process has gone slow where the stakes are high.

A successful entrepreneur who wants to grow their platform to the next level.

A sales-person who wishes to step up to a different compensation bracket and is about to go into an interview.

Anyone who has not got promoted despite being promised the same, perhaps even repeatedly.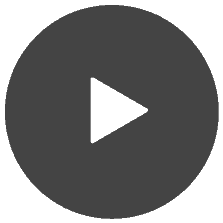 Transformational Coaching
20/40 Min per session.
Immediate Focus on Solutions. No B-S. No time wastage
Significant potential LifeTimeValue (LTV) and return on your investment (See the MindWealth LTV tool on mindwealth.co).
Strategic steps and tactical measures to move forward in your interview process, discussions and career
Detailed chats around your career goals
Specific winning methods to navigate your way in a complex organization
Evaluation of your business interactions
Assessing your internal and external ecosystem
A sparring partner to brainstorm ideas to scale your business
Multiple and easy ways to meditate effectively
Ideas to deploy to Negotiate your compensation
Plan your Exit from your existing role on the best possible terms
Price USD $175
Get Transformational Coaching
Price USD $300
Get Transformational Coaching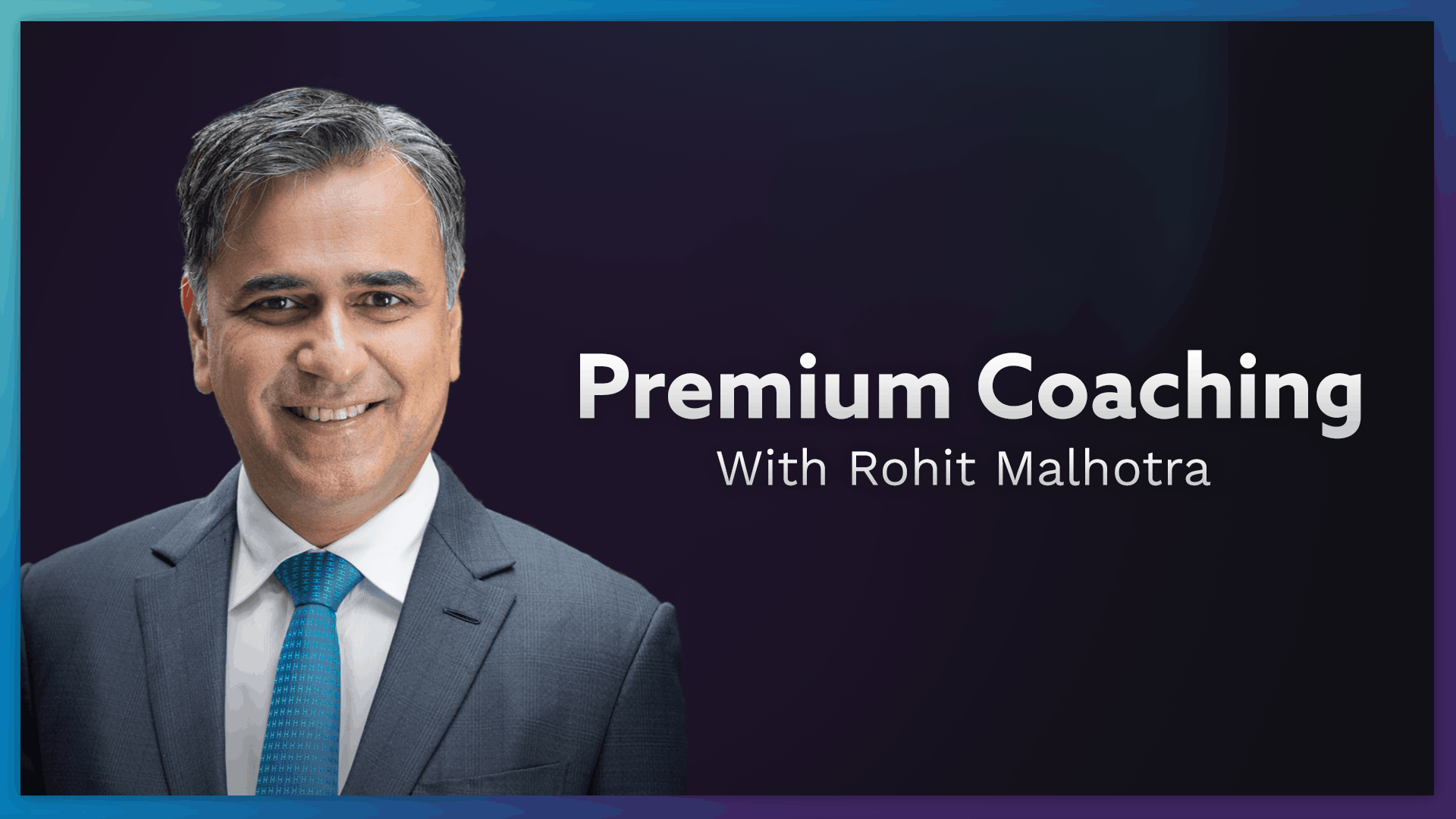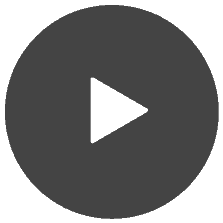 Premium Coaching
Includes everything you get in Transformational Coaching
3-month engagement
Unlimited text and email communication
Audio/Video calls at least twice a week
Leading-edge meditation and consciousness techniques to enhance intuition
Prompt engagement via whatsapp messaging
Limited Seats – Only 5 people globally. Contact us to check availability
Agreement to proceed only after a detailed conversation with MindWealth Co-Founder Rohit Malhotra
Price USD $20,000 *Limited Slots
About Rohit
Rohit is a certified professional life coach who's been on a multi-decade spiritual journey way before mindfulness and mind-hacking became trendy. He didn't make his money telling others how to be successful. He made it by succeeding. He made profits of over a billion dollars annually for the global investment bank division he led. He's a high-frequency meditator who excelled in a culture characterized by extreme stress and aggressive competition. He's interviewed and recruited every level of seniority and he's led large teams to unprecedented success around the world.
MindWealth Coaching puts this unique experience to work on your future.
It's a collaboration of discovery. Where Rohit's decades of experience climbing the career ladder and experimenting with advanced meditation and consciousness techniques meets your ambitions, ideas and concerns.
What People Say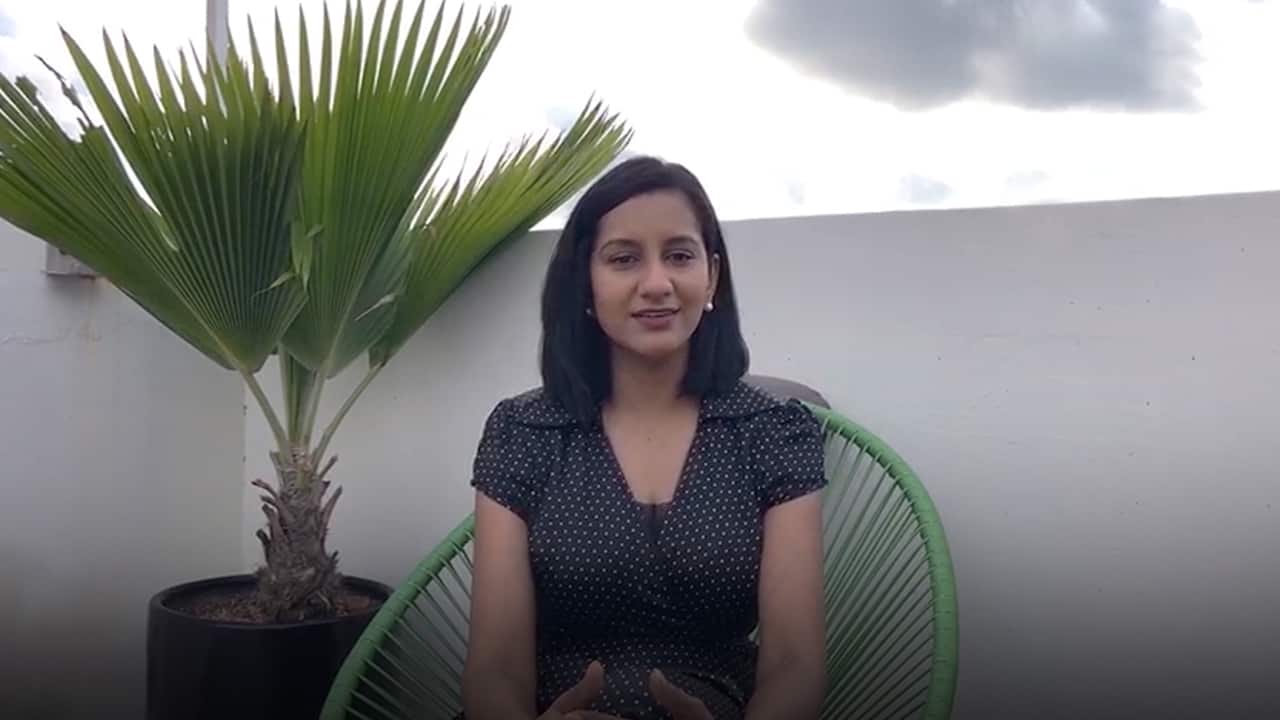 Anita Rao Kapur
Senior Manager, Leading Global Networking Platform
Rohit has helped me out a lot, I went through multiple rounds of coaching and intensive training and secured the job I wanted. I figured out that MindWealth helped me lock in an additional LifeTimeValue add of $3 Million. Two big thumbs up for MindWealth and Rohit.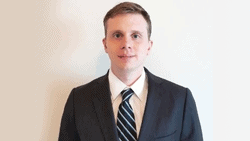 Richard Warfield
Partner, OTS Capital Management, Hong Kong
Having worked in technology, banking and set up and having sold a FinTech business, I am no stranger to stress and politics in the often-murky world of high finance and startups. Conversations with Rohit usually go beyond coaching and financial brainstorming and move into the realm of mind balance and emotional evolution. It is here that anyone aspiring to be coached by Rohit will find not just a global business leader but also a spiritual prophet…the more time you spend with him, the more relevant he becomes to your life as a coach, as a friend and as someone in your corner.
Michael Brinton
Managing Director, Global Investment Bank, London, UK
Rohit combines genuine empathy with an ability to connect with people. He understands people's motivations and how best to navigate them. His experience at the top rung of corporate life and his global experience were particularly valuable. After a conversation with Rohit I always felt energized and more confident. If you're looking to accelerate your career, Rohit is a great mentor.
What should I ask my career coach?
If you want to find a job or change jobs, you may ask your career coach how they can help you go about finding a good job or a different job. Also whether they can train you to succeed in an interview process?
Difference between Transformational Coaching & Premium Coaching?
Transformational Coaching and Premium Coaching offer a similar problem solving approach to your career. Premium Coaching offers unlimited time/help over a 3 month period whereas Transformational Coaching provides a quick-fix and immediate solution to a pressing problem. After 2-3 sessions of Transformational Coaching, our clients and students are able to resolve the concerns or problems they are facing.
How does mindwealth Coaching work?
You may book a session directly on https://www.mindwealth.co/coaching/
Alternatively, you may email rohit@mindwealth.co to discuss a potential coaching session. What separates mindWealth Coaching from other coaching and consulting firms is that we have great success in resolving our clients' concerns within 1 or 2 coaching sessions. As such, our clients do not need to lock in 6 sessions of coaching. We follow a problem-solving approach designed to help you win in your career. Our clients have used MindWealth Coaching to succeed in an interview process, to negotiate a higher salary at their work-place, to deal with office politics in a successful way, to manage work-life balance, to survive business downsizing, to project themselves better internally, to impress external recruiters, to get a deeper understanding of financial markets and make better trading and investing decisions, to bring spirituality into their day to day lives in the most elegant and efficient manner etc.
Is it Online coaching?
Your coach Rohit Malhotra is based in Vancouver, Canada and coaches professionals in London, Singapore, Hong Kong and China. This is 1-1 coaching done online via skype or zoom.
Does the coaching give a certification?
How much time does MindWealth Coaching take?
You may choose a 20 minute or a 40 minute coaching session. Some people need just 1 session to find their answers, others may decide that they need 4-5 sessions. MindWealth Coaching operates in the nature of intensive consulting. We work quickly. We don't waste time. We actively help you find solutions.
Is it 20 minutes or 40 minutes everyday or one time?
This depends entirely on you and your situation. Someone going through a series of interviews over 2-3 months may end up doing many sessions. Others may have specific work dynamics to resolve. Some professionals wish me to review an email they need to send or a presentation at work so as to strike the perfect tone. In such cases, fewer sessions may be needed. I've also worked in situations when all that was needed was one call or one piece of analysis followed by an email. And the situation was happily resolved.
Is career coaching worth the cost?
Yes it is. A tiny change in direction of your trajectory can have a massive impact on your career and life destination. You may use our Life Time Value Add tool to assess what impact working with us (or any serious career coach) may have on your life.