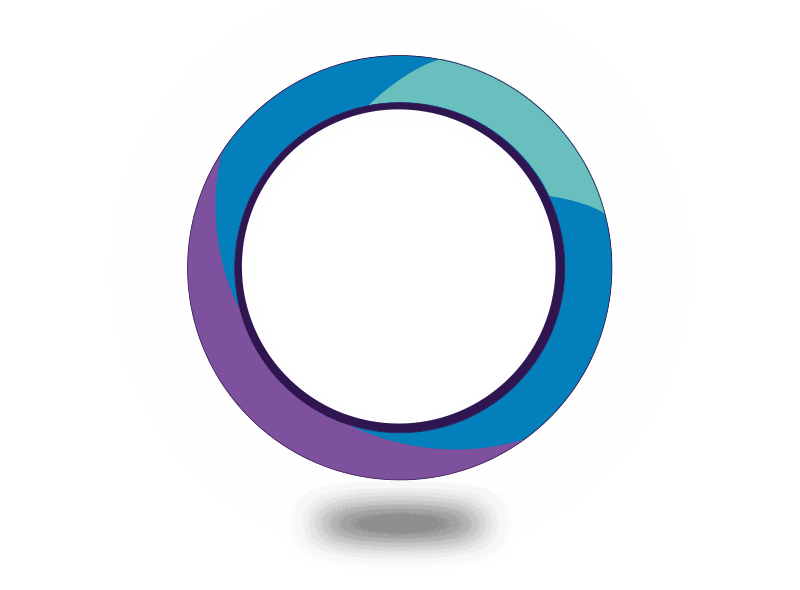 Founded on the belief that everyone should have a chance to achieve mastery over their own life, MindWealth is a career, wealth and spiritual mastery platform designed to help you live a more conscious and connected life.
We unite three areas of mastery: discovery and acquisition of career purpose, growing and protecting your financial wealth, and evolving your spiritual health. The MindWealth Community is a collection of individuals – unique, remarkable, and enlightened. We've shared and practiced our techniques with lawyers, finance professors, medical practitioners, CFO's, home-makers, and a few CEO's.
Tired of hearing the get-rich quick and easy money schemes, we won't give you answers to life's problems, but we will give you the tools that you can forge your own path to evolution. We have achieved this mastery ourselves, and we don't see why you shouldn't as well.
MindWealth wouldn't work without Rohit. Because to Rohit, MindWealth isn't work.
It's the culmination of over 20 years' experience of international financial markets and 15 years' exploration at the leading edge of mindfulness and meditation. A spiritual, human journey across six continents, 30 countries and thousands of inspiring, fascinating people.
A former MD of a global investment bank, Rohit combined quantum entanglement techniques with a career in financial markets. At MindWealth, he gets to bring forth cutting edge career mastery tools and disappear in frequency vibrations each day and call it work. It's a job for life. At least, this life.
Rohit is a Certified Professional Life Coach and holds multiple certificates in consciousness studies. He lives in Vancouver, Canada and his work is spread across global time zones.
Rohit understands that happiness and wealth aren't separate, luxurious things and the world, even the smallest part of it, is filled with things we don't know. He believes in the high drama of human evolvement, deep consciousness and Deep Purple.
So, in many ways, Rohit is MindWealth. But MindWealth isn't just Rohit
Tihunaz is the person who gave MindWealth its name. She's also our conceptual and creative force, setting the high bars everything we do must navigate.
Internationally schooled in the Arts and Economics in New York and London, Tihunaz was running an elite investment banking platform of a 92-year old business at 25. Financially and technologically proficient, a mindfulness practitioner who's worked with many masters, she co-founded MindWealth with Rohit.
Tihunaz is a fine chef and formidable debater. She believes in good thoughts, good words, good deeds and great single malt.
Giving Back
Giving is at the heart of what we do. As you elevate your story with MindWealth, you are also supporting not-for-profits so they can continue to help those in need. When you sign up to any MindWealth program, you can choose to give back to one of the designated charities.
When you enrol in a MindWealth program you are elevating yourself and supporting charities who are doing worthy work to help those in need. 25% of our profits are donated to the organisation you select.
Support family break-down, illness, job loss and poverty, Grocery and emergency food recovery. Impact the community by breaking the poverty cycle + restoring people to healthier lives.
Support stimulation, nutrition, medical care, warmth, love and emotional security for abandoned and destitute children under the age of 12.
Rural Medical Camps: Support free diagnosis, medical care, therapeutic intervention and counselling in rural areas for children with neurological issues